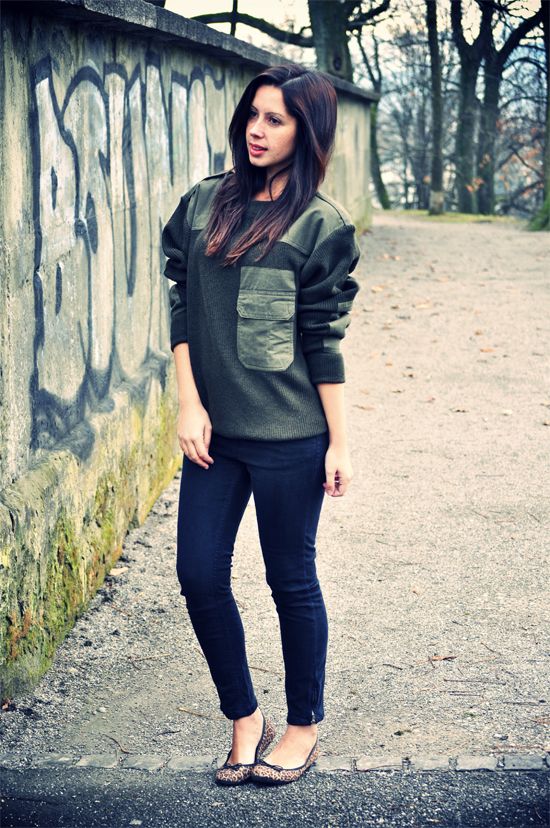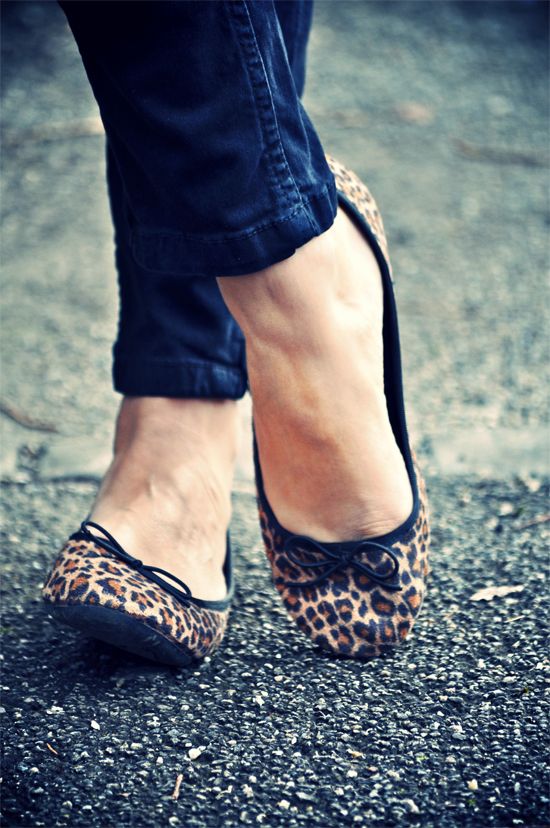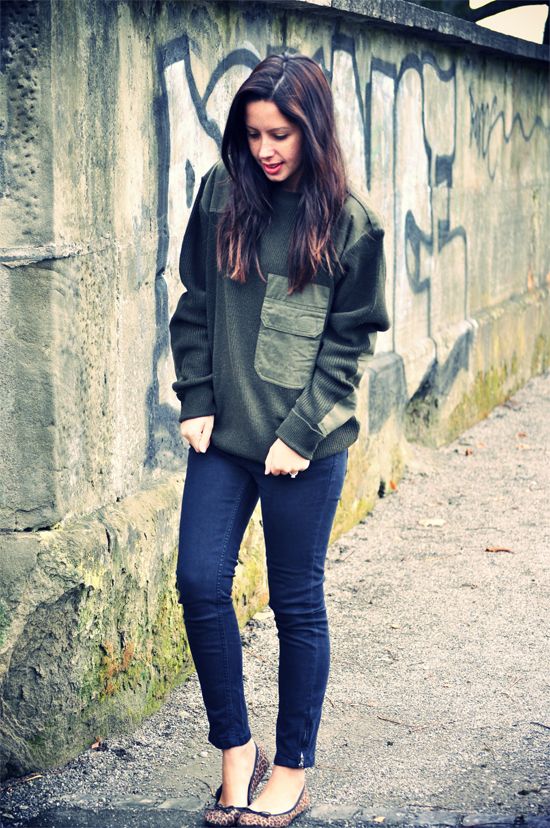 Don't you love it when you 'borrow' clothes from you bf!
I'd been eying off this military sweater for some time and now it is mine!
I'm wearing:
Sweater: Courtesy BF
Jeans: Pimkie
Shoes: H&M
X
P.S. I have an absolutely fabulous giveaway for my lovely readers coming up next post, stay tuned.
XX